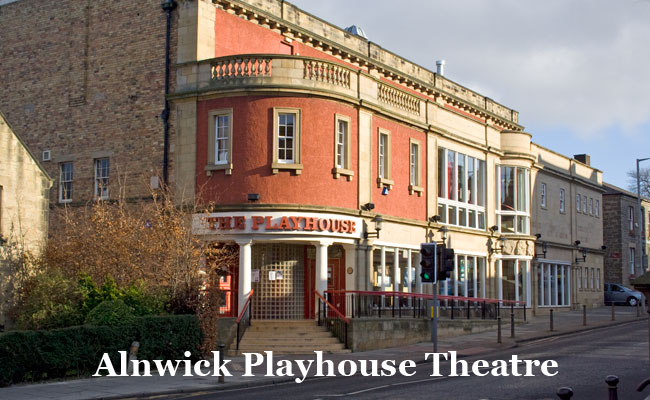 One of the leading small venues in the North East, showing drama, music, dance and film.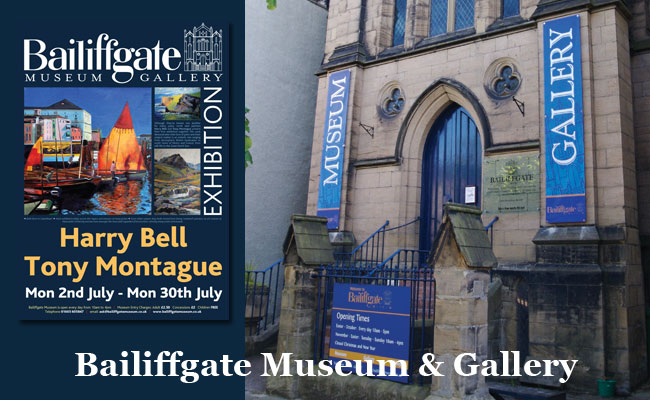 Giving a history of Alnwick and the surrounding area.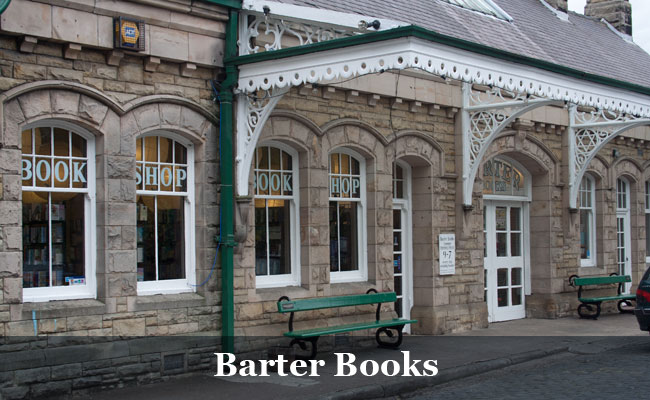 One of the largest second hand and antiquarian bookshops in England. Based in what was the Victorian Alnwick Railway station.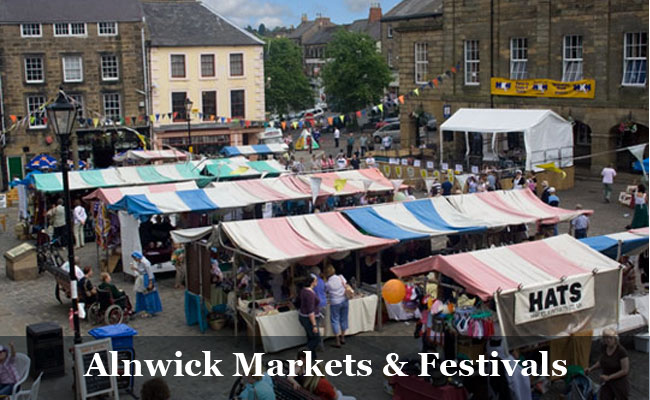 Alnwick has regular markets and a Farmers market bringing in specialist suppliers from across the county, once a month. There are also several festivals throughout the year including an International Music Festival in August and a Beer and Food festival every September.